WHY CHOOSE SHOOTCLEAN™?

OUR 59-PIECE KIT
✅Made with high-quality materials

✅Cleans all size calibers

✅24/7 Customer Support (Email)

✅20,000 Customers Nationwide


THE "OTHER GUYS"
❌Cheaply made

❌Only one caliber

❌Poor Customer Support

❌No Reviews

SHOOTCLEAN™ REVIEWS
"Very happy with the cleaning kit. We bought the army green color kit. Brings a lot of pieces for different sizes 🔫."
Greg P.
"Great kit for the money. It comes with everything you will need and even some extras on the side, just need to purchase bore cleaner/oil separately."
Anna W.
"This Gun cleaning kit is an excellent bargain. I have cleaned all of my guns with this and am really happy with the product."
Jack L.
"Has everything you need in a cheap well made kit! The cleaning rods are a sturdy heavy brass and the brushes are quality."
Mary J.

Free Shipping

Easy Returns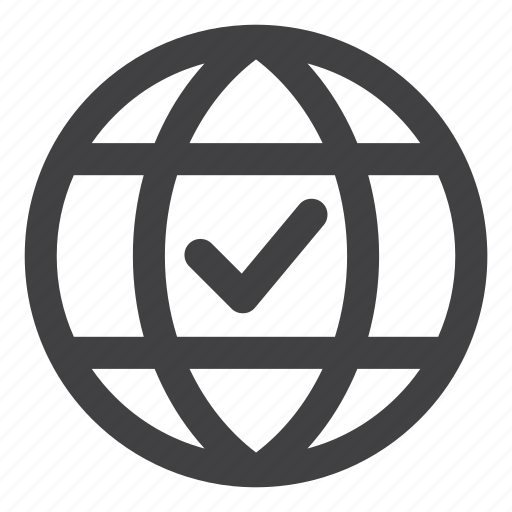 Happiness Guarantee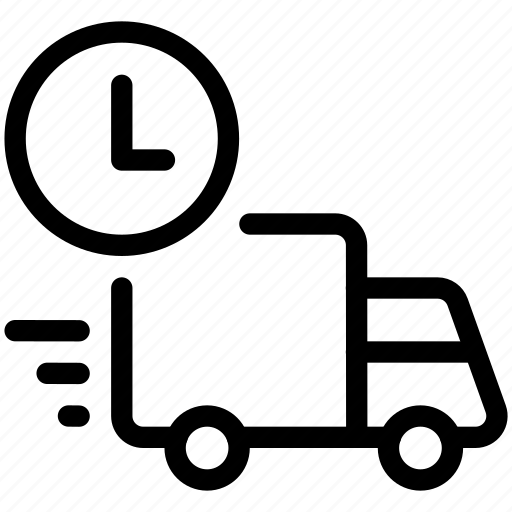 Ships Fast